My Background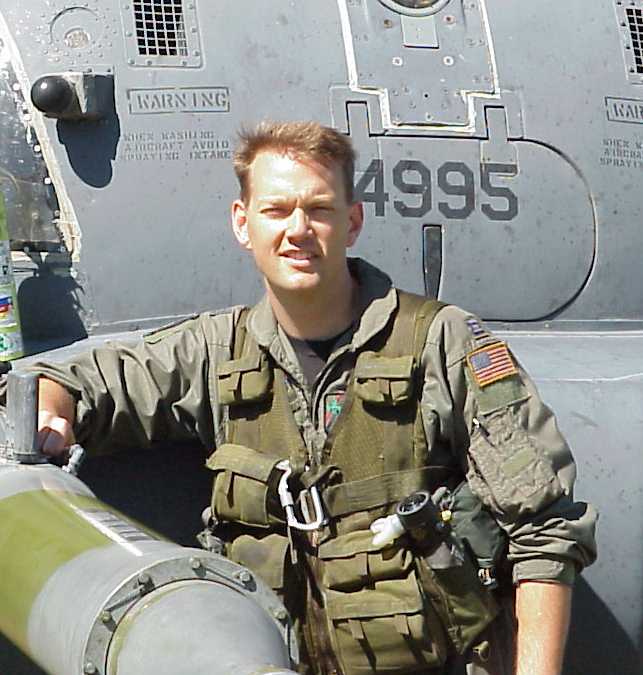 I grew up in Preble County and attended Lanier for Jr. High.

I graduated from Culver Military Academy in 1985 and initially attended Duke University my freshman and sophomore years.

My junior year I transferred to Miami University. I graduated in 1989 from Miami University with a BS in Systems Analysis and an emphasis in Operations Research. I attended colllege through an Air Force ROTC scholarship and was the Miami University AFROTC Top Graduate.

I also worked my way through Miami as a programmer for Dayton Power and Light and was hired as a systems analyst for NCR upon graduating (before Air Force Activation.)

In the fall of 1990, during the buildup of Desert Shield, I was called to active duty service in the US Air Force. I attended pilot training at Euro-NATO Joint Jet Pilot Training in Wichita Falls, Texas and graduated in 1991.

After graduating I elected to serve as an instructor in the T-37. I graduated as Top Graduate from Pilot Instructor Training at Randolph AFB, TX and went to instruct at Vance AFB, OK.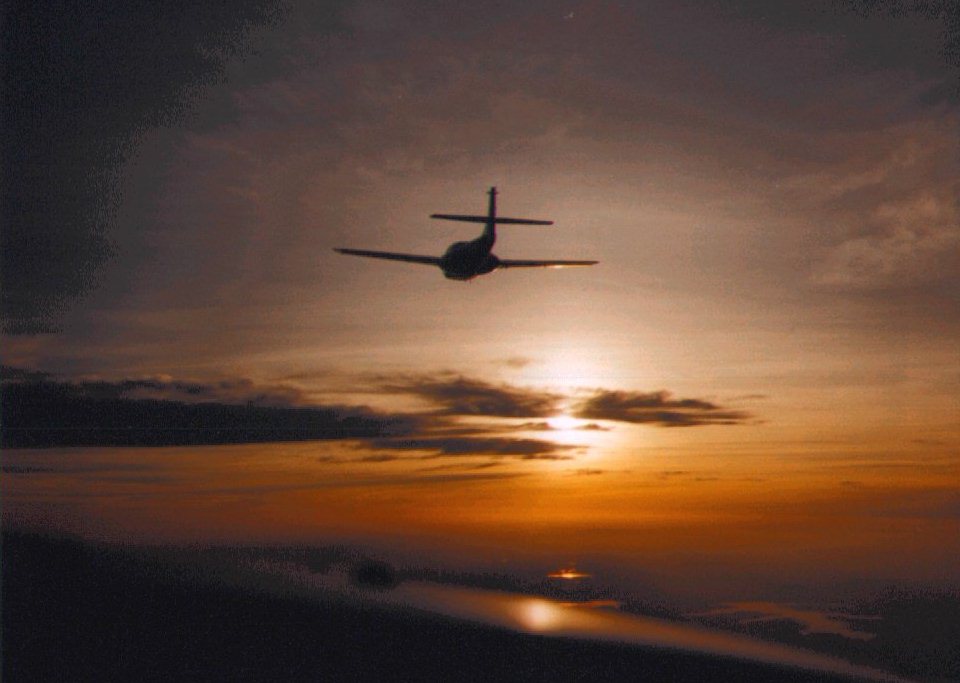 During my years as an instructor I discovered my love for teaching. In 1996 I received the Vance AFB T-37 Instructor of the Year award and was able to select my follow-on assignment. I selected to fly for special operations and transitioned to the MH-53M Pave Low Helicopter. The Pave Low is a special operations asset and its main mission is the infiltration and exfiltration of Special Forces into denied areas. I flew as an Aircraft Commander for the 20th SOS out of Hurlburt Field Florida until the summer of 2000.
It was during my travels in special ops that I decided to get my masters degree from Salve Regina University in International Relations.

During my time in Pave Low's I flew in Kuwait during Operation Desert Thunder and in Kosovo during Operation Allied Force. Kosovo was just about the most beautiful place I ever flew, if you just ignored the snipers, landmines, and general combat hazards.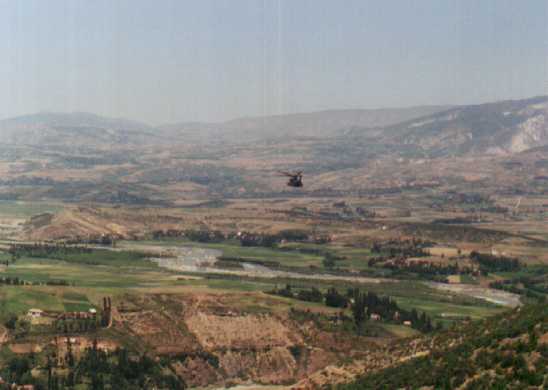 It was with the birth of our third son that I realized it was time to say goodbye to that part of my life and move to other pastures. In May 2000 I took my FINI Flight with the active duty and headed home to Ohio.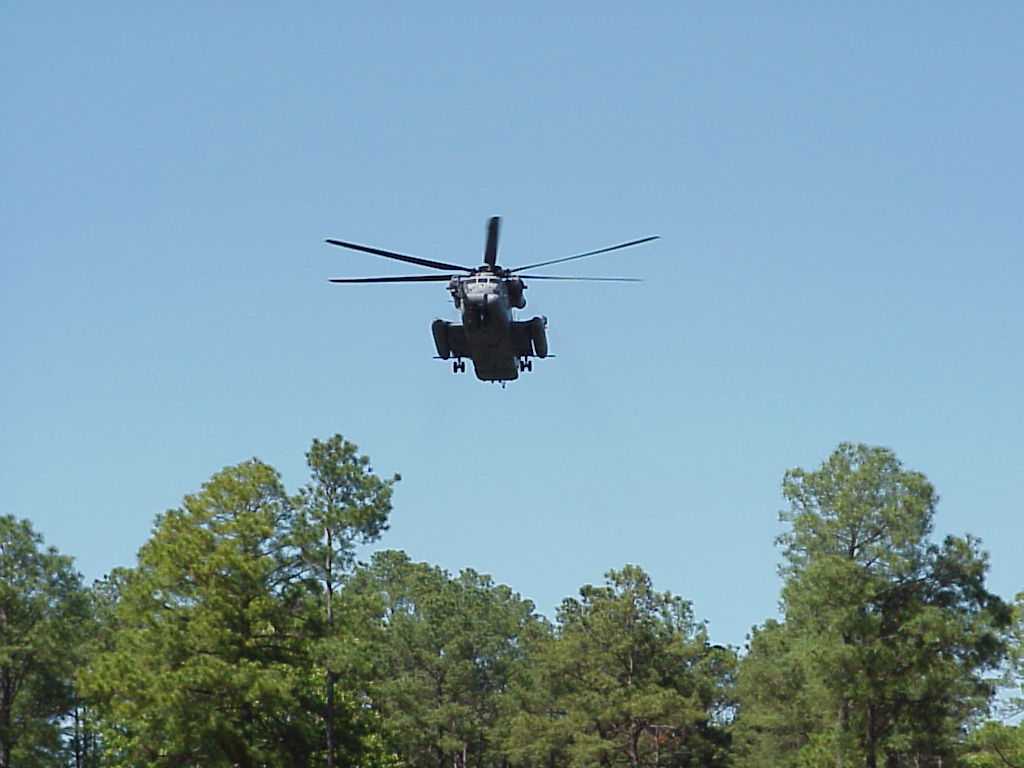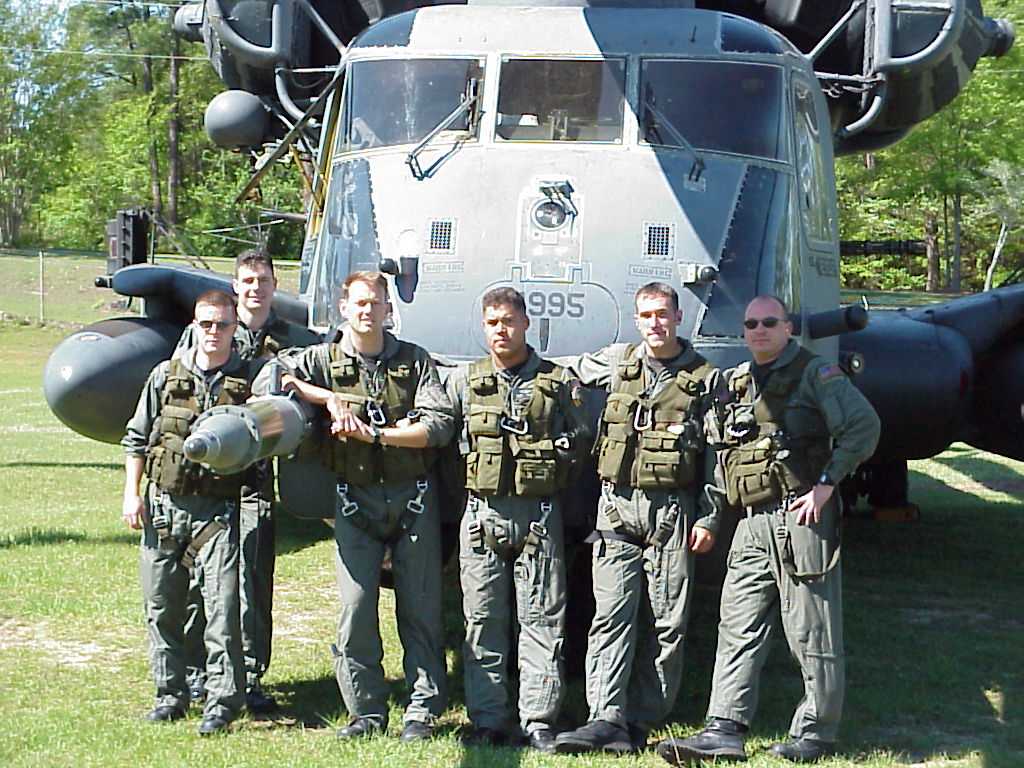 I stayed in the Air Force Reserves as an aircraft commander in the C-141 at WPAFB flying with the 445th.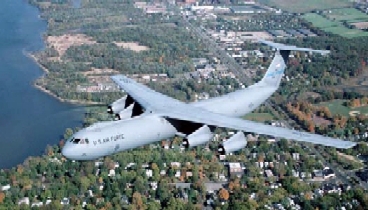 Shortly after this, I was activated for Operation Enduring Freedom and Operation Iraqi Freedom.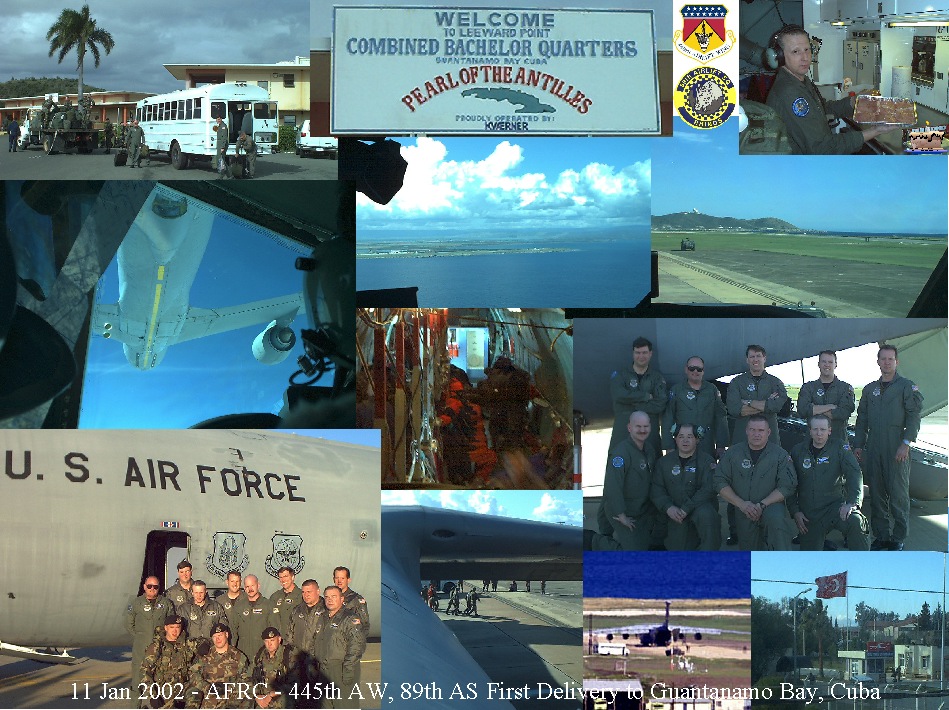 Over the course of my career, I flew Combat and Combat support operations in Italy, Kuwait, Iraq, Afghanistan, Kosovo, Serbia, Macedonia, and Albania, to name just a few.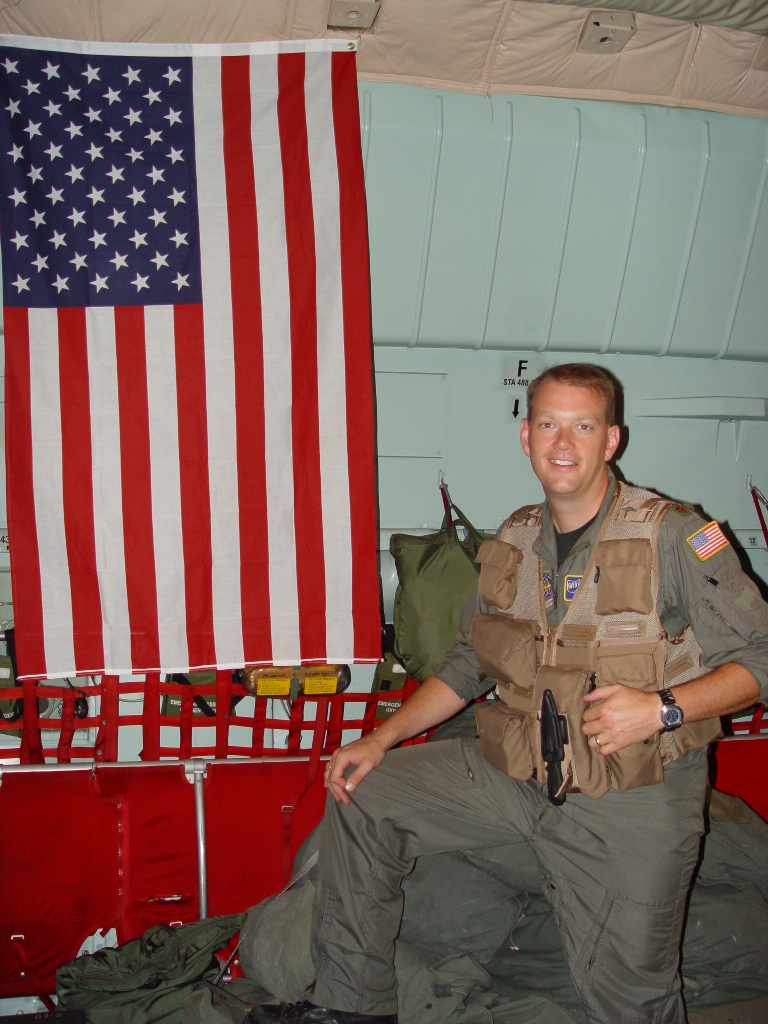 It was during this last activation that I found the Technology Director/Teaching position at National Trail Local Schools. In April of 2004, I officially deactivated from full-time reserve duty and returned full time to National Trail.
I retired from the Air Force reserves as a Lieutenant Colonel after 28 years of combined active duty and reserve service in December of 2017.
Last modified: Thursday, February 7, 2019, 9:23 AM