NTES
NTES News and Information

---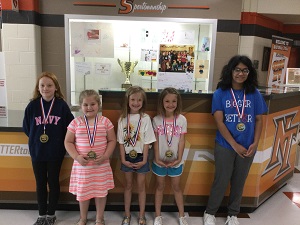 APRIL STUDENTS OF THE MONTH
Riley Conway Third Grade, Tae-Lynne Conatser First Grade, Laila Burwick Specials, Addy Garrett Kindergarden,
Vanshika Bhakta 4th. Grade, Not pictured Haley Morgan 2nd. Grade
SECOND QUARTER PERFECT ATTENDANCE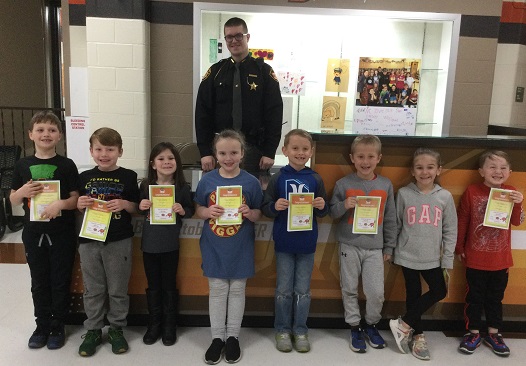 Kindergarten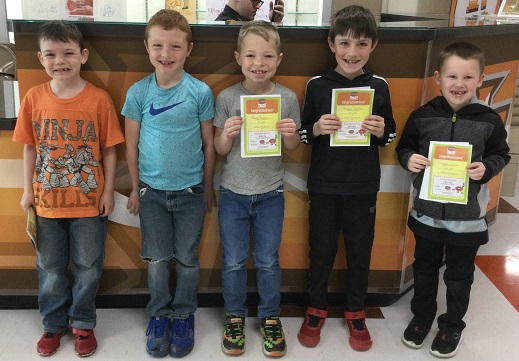 1st Grade

2nd Grade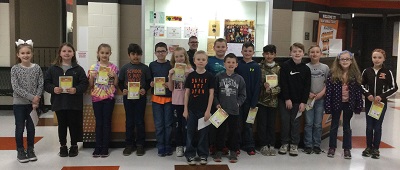 3rd Grade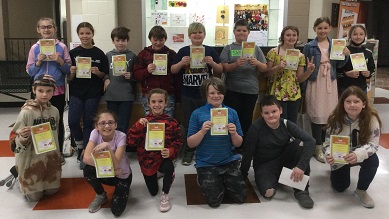 4th Grade
2022 SUMMER HOURS

The National Trail Elementary Office will be operating on the following summer schedule:




Open from 7:00-2:00p Monday through Friday from May 28, 2022 - June 14, 2022.  

The ES office will be closed from June 15, 2022 until July 29, 2022.

Regular hours of operation will resume on Monday, August 1, 2022 from 7:30-3:30p for all District Buildings.  

For more information or questions during the times the office is closed, please call the district office at 937-437-3333 x1100.