General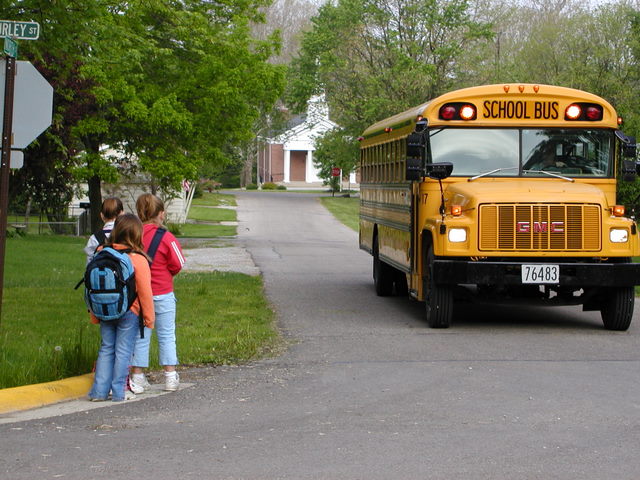 National Trail Local School

Transportation



Mr. John Toschlog




Transportation Director
National Trail Students/Parents
Routes are SET as of Friday, August 10. Any pick up/drop off changes or requests after August 10 may require up to 2 weeks to accommodate and become effective. Please check the Bus Schedules below to find your child's route and AM pickup time.

DO NOT WAIT UNTIL ORIENTATION TO NOTIFY TRANSPORTATION DEPARTMENT OF ADDRESS OR PICK UP & DROP OFF CHANGES!
Please understand that routes cannot be changed to accommodate last minute notifications. You will be responsible to transport your child until such time the transportation department can reasonably make those adjustments to the routes.

AM Bus schedules posted on this site Friday, August 17, 2018. (PM schedules are not posted.)
Miami Valley Career Technical Center Students/Parents
Please drop off your CTC students in the HIGH SCHOOL parking lot. For safety reasons, cars are not permitted in the bus loading area any time school buses are present.
The National Trail/CTC Bus will depart promptly at 7:20am each morning and return at 3:05pm. CTC students are scheduled to ride afternoon elementary bus routes home.


NATIONAL TRAIL POLICY

:

High School and Middle School students are

NOT

permitted to ride elementary buses from participation in extra-curricular, after school activities.